How does the grille close?
In terms of the structure of the electric fan, in order to better avoid damage to the vicinity caused by the rotation of the fan blades, the front, rear, left and right grilles are modified, and the fan blades are closed in them. Then, how to fix and close the front, back, left, and right grilles? There are several ways:
1. Fix it according to the screw. On the edge design of the grille, a small screw hole is added, so that it can be closed front and rear, left and right according to the way of modifying the screw. This kind of method is a bit complicated in production, and after all, the screw holes are too small, and generally there are at least four holes. However, this type of method is relatively sturdy, and it is generally not easy to cause the front, rear, left, and right grilles to fall off;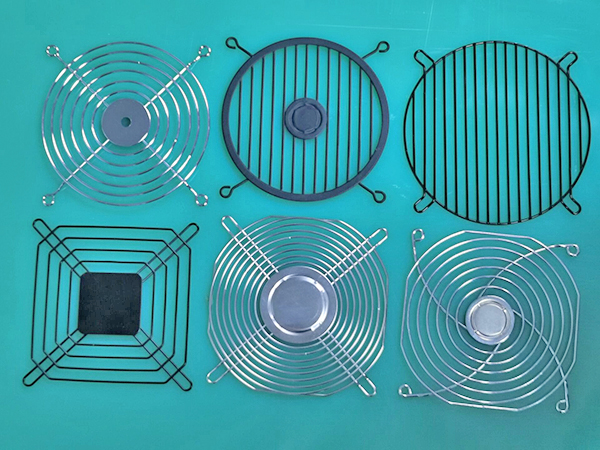 2. The outside world is fixed. This type of method is mainly to fix a plastic ring around the mesh cover according to the outside world, to close the mesh cover, and the connection of the plastic circle is also fixed by screws. This method is relatively simple, but if the plastic mesh bag is too long or the screws are too tight, it will cause rupture.
"Stable quality, customer first" has always been our business purpose and philosophy. We have won the sincere cooperation and trust of customers with excellent product quality and perfect pre-sale, in-sale and after-sale services. Customer satisfaction is always our goal. "Creativity is unlimited, every day is wonderful" We will continue to work hard, strive for self-improvement, create a good service system for customers, and sincerely invite business friends from all walks of life to give us more suggestions.