What are the classifications of dust filters? According to different uses, materials, etc., commodity liquids are classified differently, the actual ones are as follows:
1. According to the material: iron accessories cover, stainless steel mesh cover, heat dissipation mesh cover, stainless steel cover, color blunt cover, hot-dip galvanized cover, electrostatic spray plastic mesh cover, polishing and polishing cover, etc., with a large number of raw materials in the In the experiment, more and better new materials will appear in the future;
2. According to the use, it is divided into: axial flow fan cover, industrial production fan cover, civil fan cover, central air-conditioning fan cover, motor fan cover, hair dryer cover, etc., which can be widely used in central air-conditioning, motor, exhaust Safety protection of heat exhaust, exhaust system and ventilation of fans, heat pipe radiators, centrifugal fans, generators, diesel engines and other parts.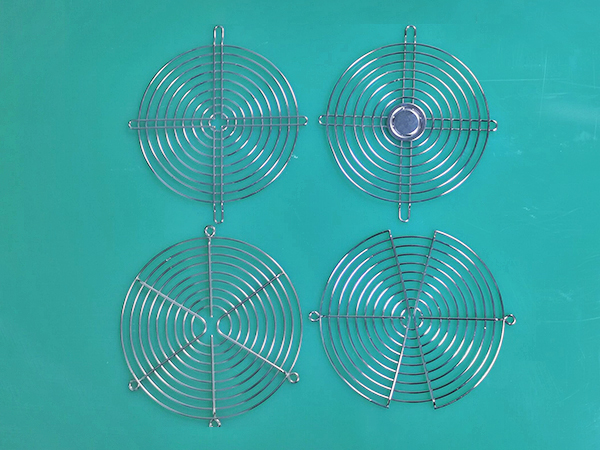 "Stable quality, customer first" has always been our business purpose and philosophy. We have won the sincere cooperation and trust of customers with excellent product quality and perfect pre-sale, in-sale and after-sale services. Customer satisfaction is always our goal. "Creativity is unlimited, every day is wonderful" We will continue to work hard, strive for self-improvement, create a good service system for customers, and sincerely invite business friends from all walks of life to give us more suggestions.
The above is the content explained today, I hope it can be helpful to you. If you want to know more information, please contact customer service online, or call our service hotline (upper right corner of the website) for consultation, We will do our best to provide you with quality service!